Home>
ver
How to conjugate Ver in Spanish
To see Irregular Verb Top 100
Introduction
Ver is the Spanish verb "to see". It is mostly irregular, so endings must be learned by heart. Ver can be used for a number of reasons, the most basic "to see", for example: "Veo un coche". It can also be used to describe "watching" a movie or tv show, asking a person if they have "seen" a particular movie or object, or to notice something. E.g. Veo la diferencia entre los colores. Another helpful use of this verb is "to check". E.g. Tengo que ver cuánto tiempo me queda para hacer las compras. I have to check how much time I have left to do the shopping.
Similar verbs to ver include: echar un vistazo (to have a look at), mirar (to look at), observar (to watch).
| | Spanish | English |
| --- | --- | --- |
| Infinitive | ver | to see |
| Past participle | visto | seen |
| Gerund | viendo | seeing |
Indicative Tenses of Ver
Subjunctive Tenses of Ver
Imperative Tenses of Ver
Example sentences and usage
Hay un problema que no ves.

There's a problem there that you don't see.

Si ves un error, entonces corrígelo, por favor.

If you see a mistake, then please correct it.

No vemos las cosas según son, sino según somos.

We don't see things as they are, but as we are.

Ve y habla con mi compañero.

Go and speak to my colleague.

Te ves muy pálido.

You look very pale.

Te ves muy encantador hoy.

You look very charming today.

Te ves muy cansado.

You look very tired.

Te ves como tu padre hace treinta años.

You look the way your father did thirty years ago.
Back to top
Downloadable cheat sheets
Download and print a cheat sheet of Ver Spanish conjugation tables in image or PDF format: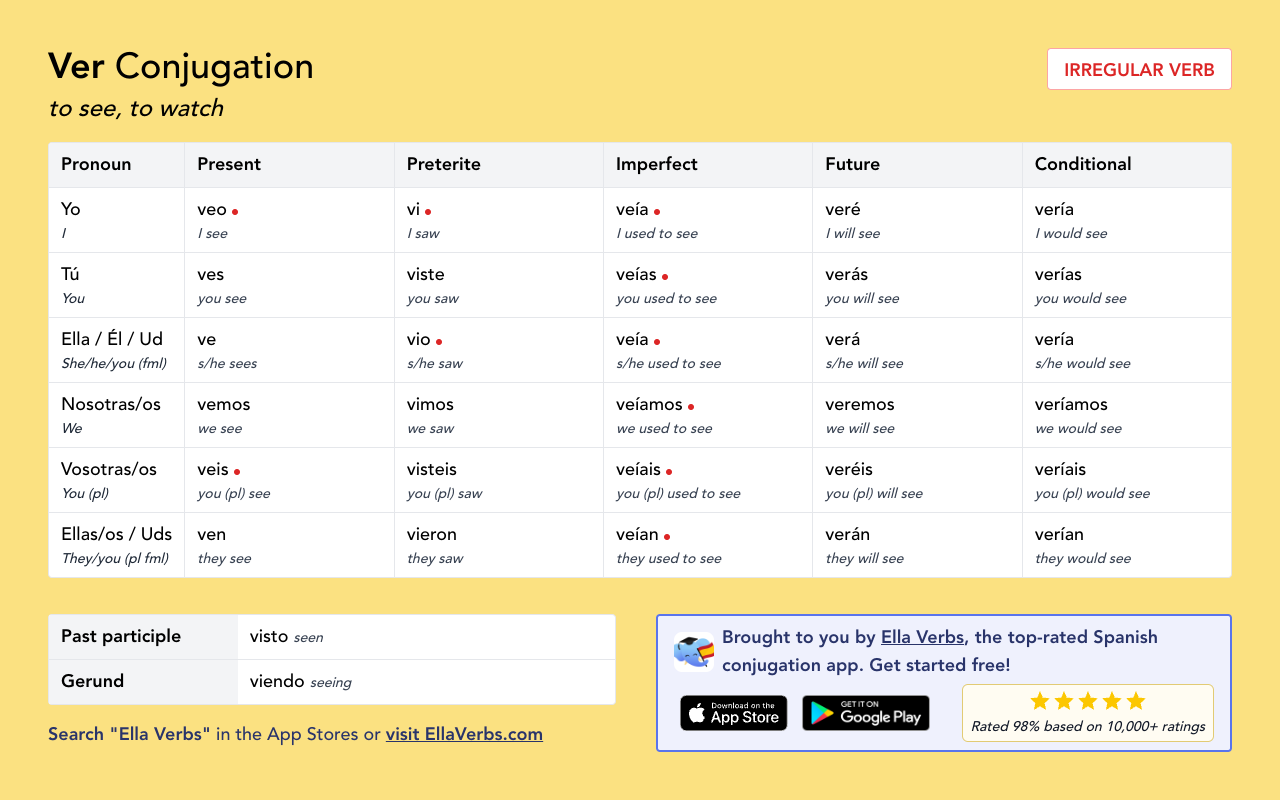 Back to top
Practice Ver conjugations (free mobile & web app)
Get full conjugation tables for Ver and 1,900+ other verbs on-the-go with Ella Verbs for iOS, Android, and web.
We also guide you through learning all Spanish tenses and test your knowledge with conjugation quizzes. Download it for free!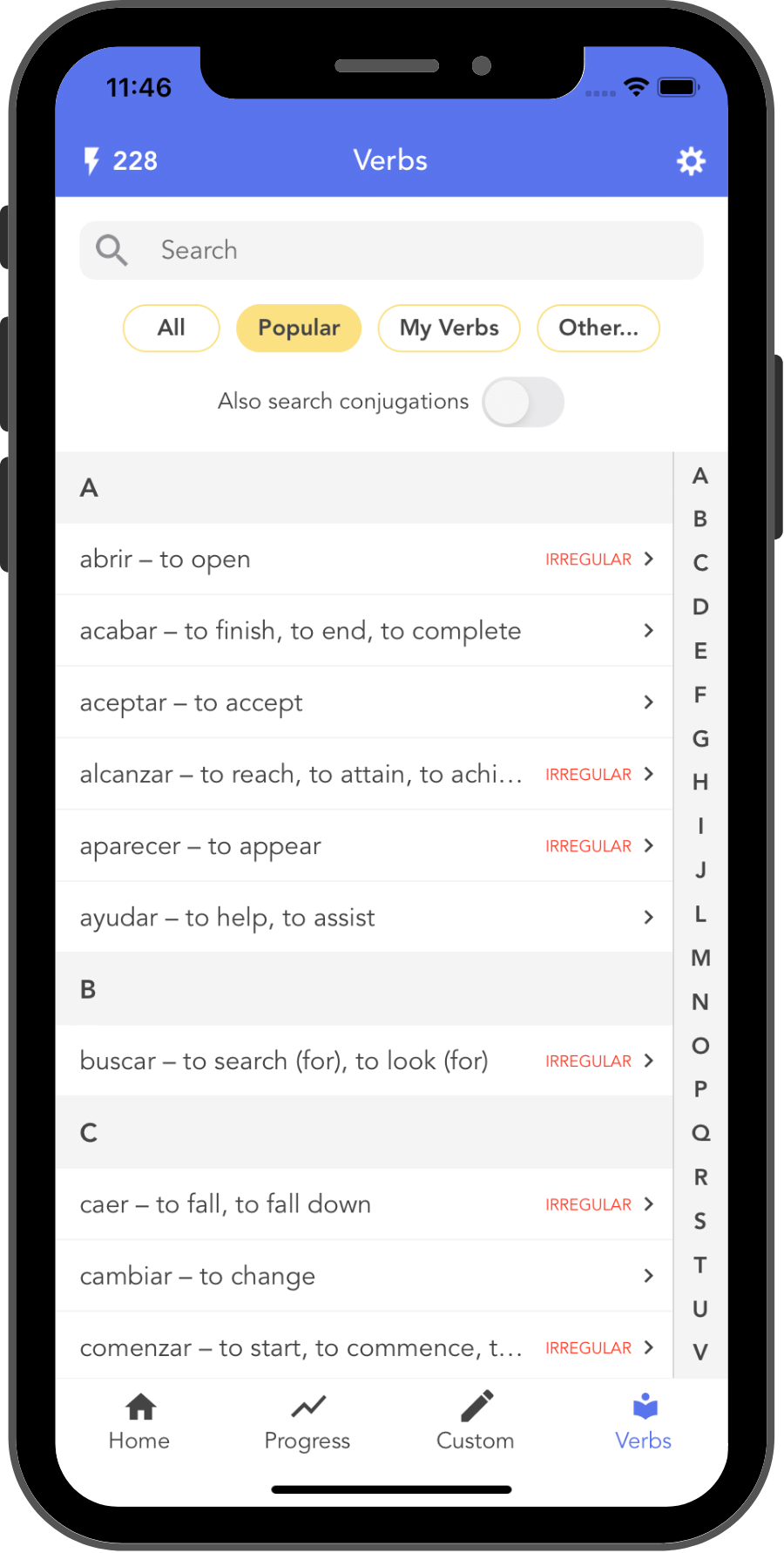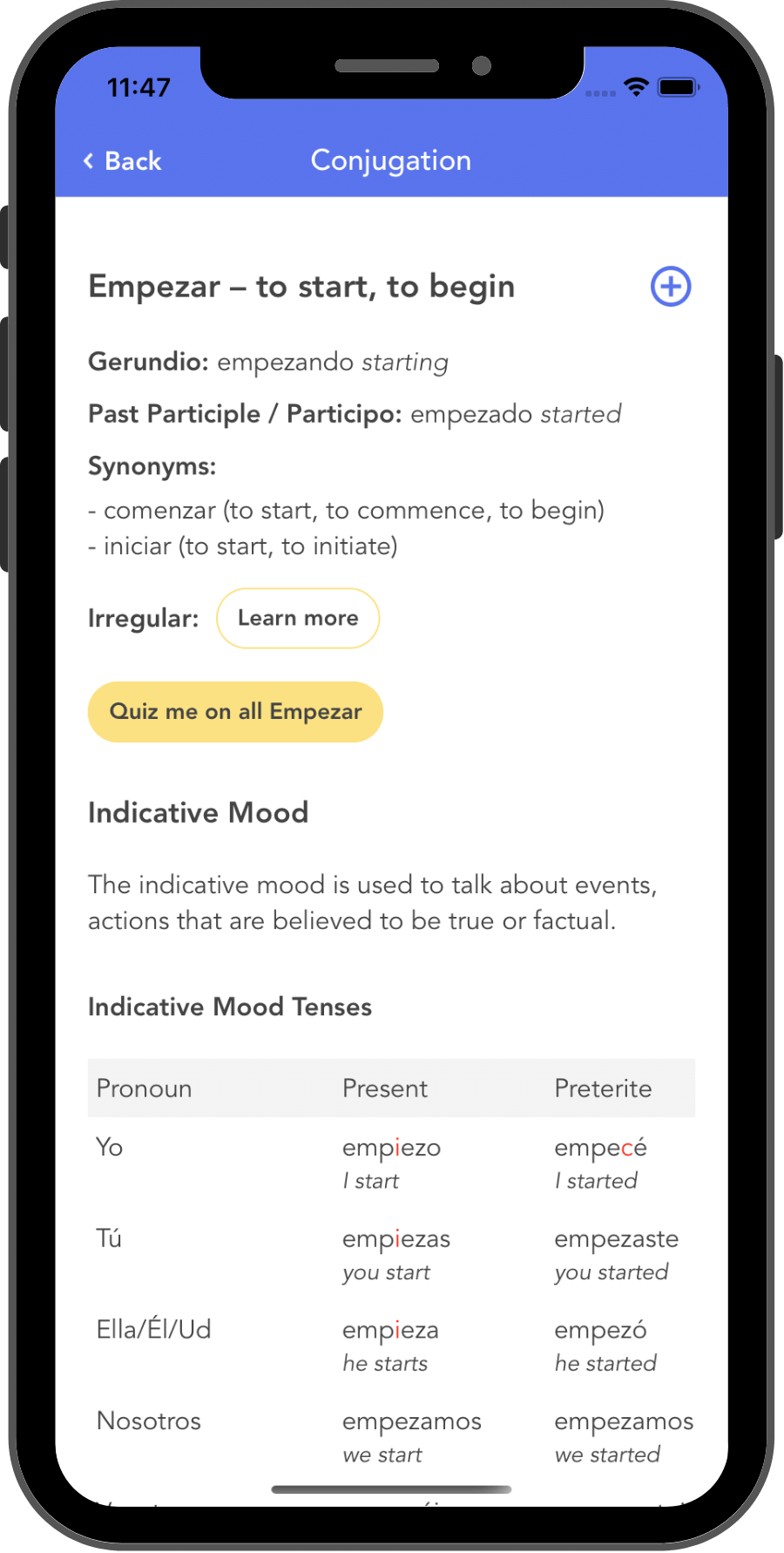 Rated 98% based on

5,291+ ratings
Back to top
About Ella Verbs
👋 Hola! We built Ella Verbs to help people (and ourselves!) master one of the hardest parts of Spanish – verb conjugation. It guides you through learning all tenses in an easy-to-follow way, giving you levels of bite-sized lessons and fun quizzes. Here is a 6 minute overview of all of the app's features:
It has changed a lot over the 4+ years we have been working on it, but the goal remains the same – to help you master Spanish conjugation! You can download and try it for free, and, if you do, please send any and all feedback our way!
- Jane & Brian
Rated 98% based on

5,291+ ratings
Back to top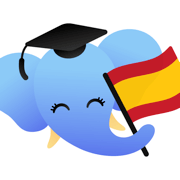 🇪🇸

Try our app!
Get the most comprehensive verb tables for Ver and 1,900+ other verbs. Plus lessons & quizzes to help you master Spanish conjugation.
Rated 98% based on

5,291+ ratings
Download free
Struggling with Spanish conjugation? 😕 We used to too! So we built an app to take away the confusion.
After helping 50,000+ Spanish learners, we think it could help you too. Use it for free and let us know what you think.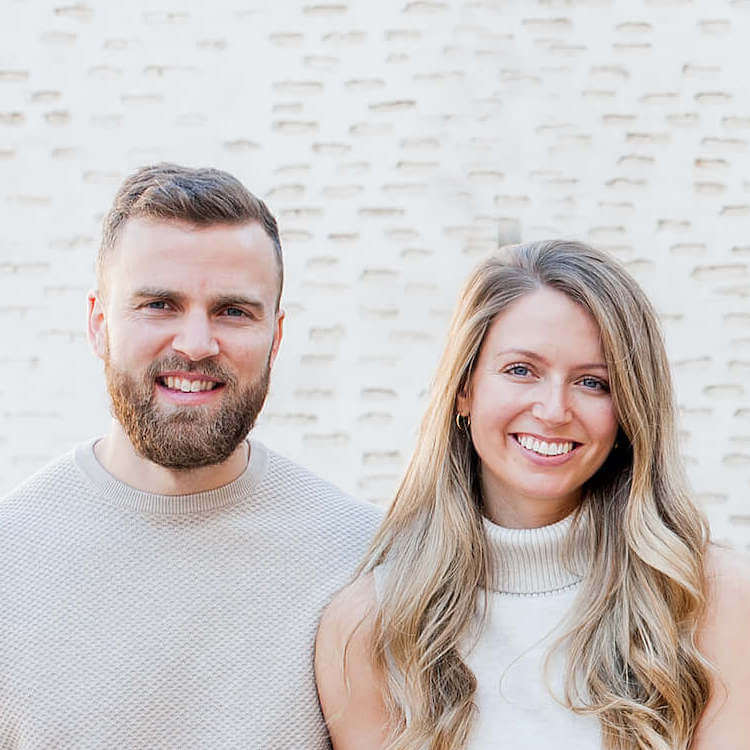 Jane & Brian
Ella Verbs 🇪🇸
P.S. It's free to start and learn the present tense. After that, you can upgrade, or for those who can't afford it, apply for the Give Back program ❤️