Home>
salir
How to conjugate Salir in Spanish
To leave, to go out, to get out Irregular Verb Top 100
Introduction
Salir is the Spanish verb for "to leave, to go out, to get out". It is an irregular verb, and one of the most popular 100 Spanish verbs. Read on below to see how it is conjugated in the 18 major Spanish tenses!
Similar verbs to salir include: abandonar, dejar.
| | Spanish | English |
| --- | --- | --- |
| Infinitive | salir | to leave, to go out, to get out |
| Past participle | salido | left |
| Gerund | saliendo | leaving |
Indicative Tenses of Salir
Subjunctive Tenses of Salir
Imperative Tenses of Salir
Example sentences and usage
Antes de que te des cuenta, saldrás en los periódicos.

Next thing you know, you'll be in the papers.

Sería mejor que os dierais prisa, el tren sale a las tres.

You had better hurry. The train leaves at three.

Salgamos de aquí, los polis vienen.

We're getting out of here. The cops are coming.

Propongo que salgamos el viernes.

I suggest that we go out on Friday.

Deberías llegar a tiempo si sales ahora.

You ought to be on time if you start now.

¿Desde dónde sale el autobús del aeropuerto?

Where can I get the airport bus?

Salga de la clase.

Get out of the classroom.

Condimenté el pescado con sal y pimienta.

I seasoned the fish with salt and pepper.
Back to top
Downloadable cheat sheets
Download and print a cheat sheet of Salir Spanish conjugation tables in image or PDF format: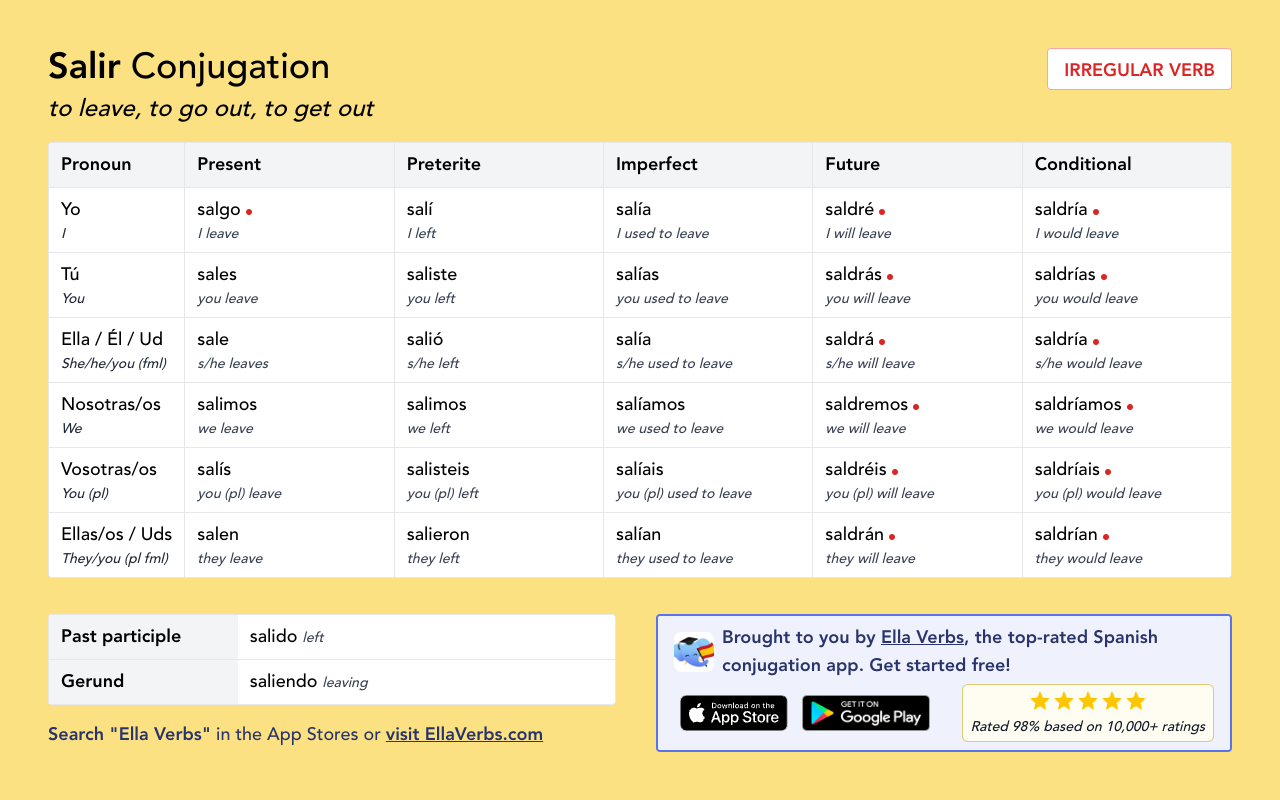 Back to top
Practice Salir conjugations (free mobile & web app)
Get full conjugation tables for Salir and 1,900+ other verbs on-the-go with Ella Verbs for iOS, Android, and web.
We also guide you through learning all Spanish tenses and test your knowledge with conjugation quizzes. Download it for free!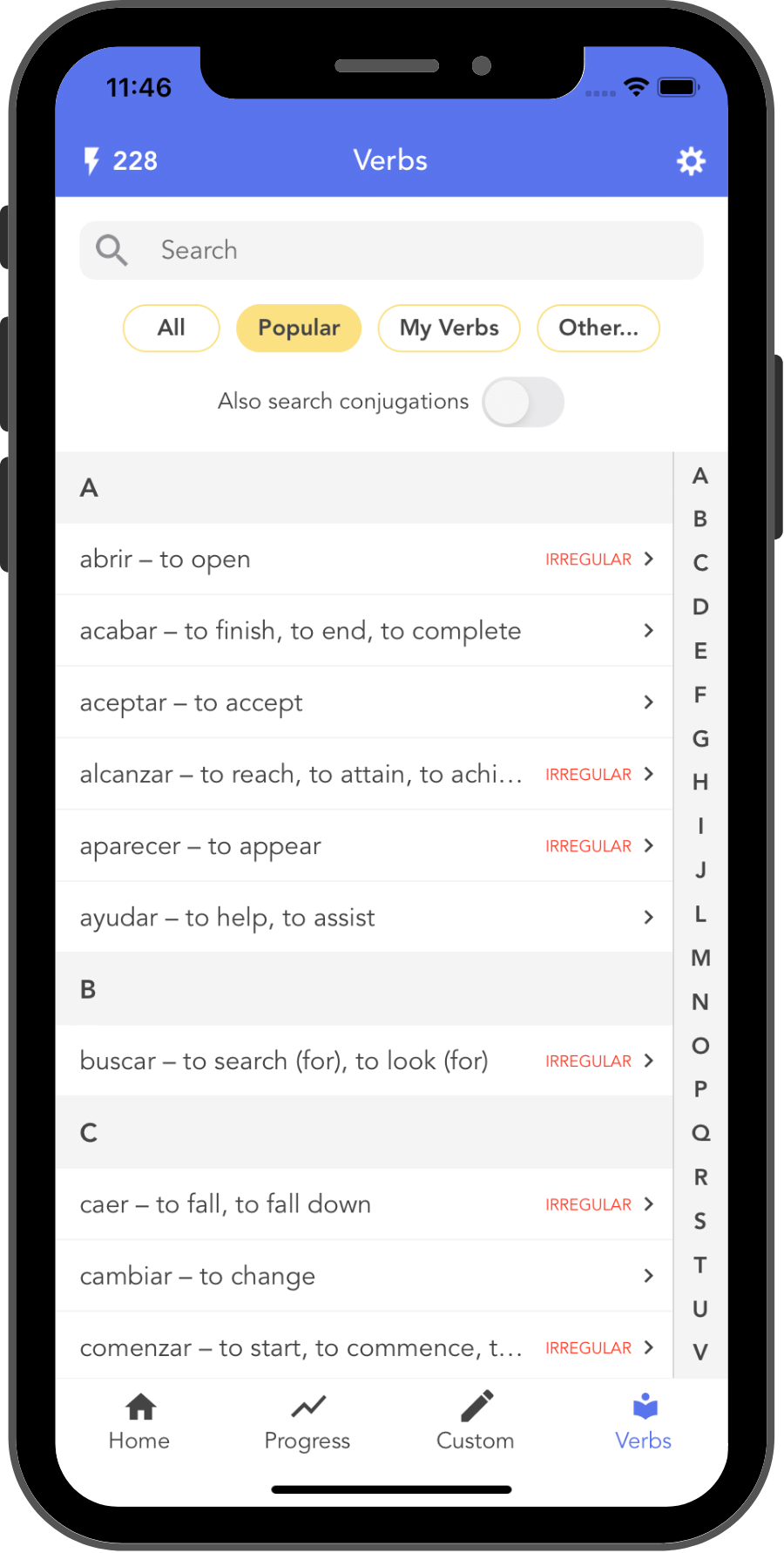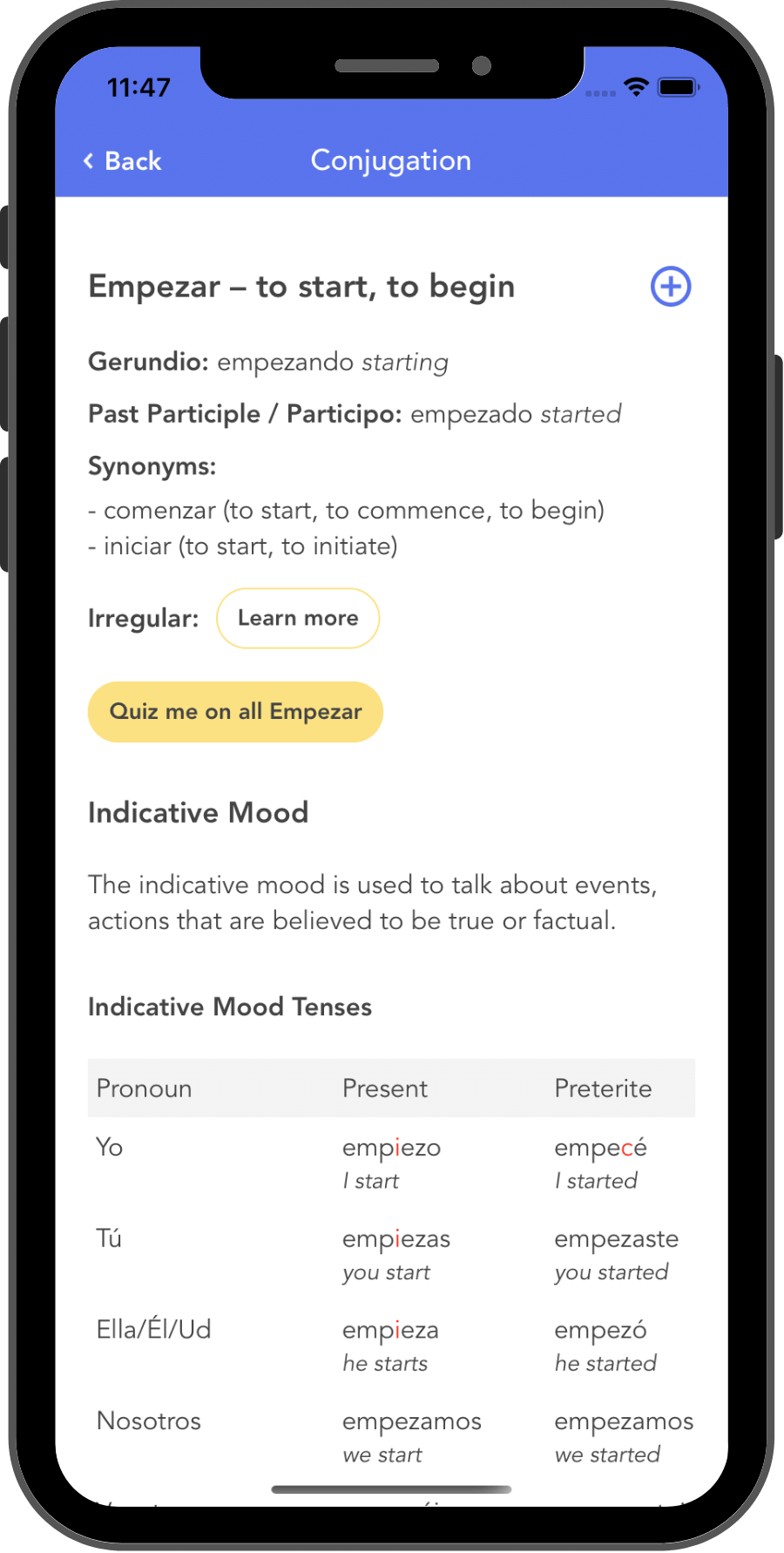 Rated 98% based on

5,291+ ratings
Back to top
About Ella Verbs
👋 Hola! We built Ella Verbs to help people (and ourselves!) master one of the hardest parts of Spanish – verb conjugation. It guides you through learning all tenses in an easy-to-follow way, giving you levels of bite-sized lessons and fun quizzes. Here is a 6 minute overview of all of the app's features:
It has changed a lot over the 4+ years we have been working on it, but the goal remains the same – to help you master Spanish conjugation! You can download and try it for free, and, if you do, please send any and all feedback our way!
- Jane & Brian
Rated 98% based on

5,291+ ratings
Back to top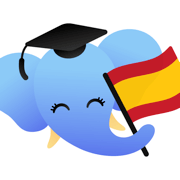 🇪🇸

Try our app!
Get the most comprehensive verb tables for Salir and 1,900+ other verbs. Plus lessons & quizzes to help you master Spanish conjugation.
Rated 98% based on

5,291+ ratings
Download free
Struggling with Spanish conjugation? 😕 We used to too! So we built an app to take away the confusion.
After helping 50,000+ Spanish learners, we think it could help you too. Use it for free and let us know what you think.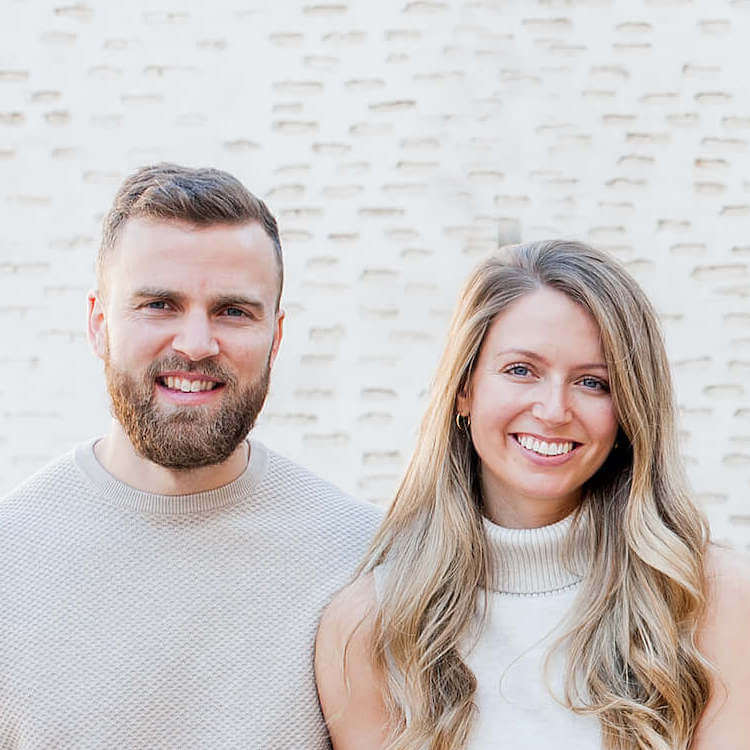 Jane & Brian
Ella Verbs 🇪🇸
P.S. It's free to start and learn the present tense. After that, you can upgrade, or for those who can't afford it, apply for the Give Back program ❤️